Our featured speakers for NERGC 2023 are Rich Venezia and Michael Lacopo!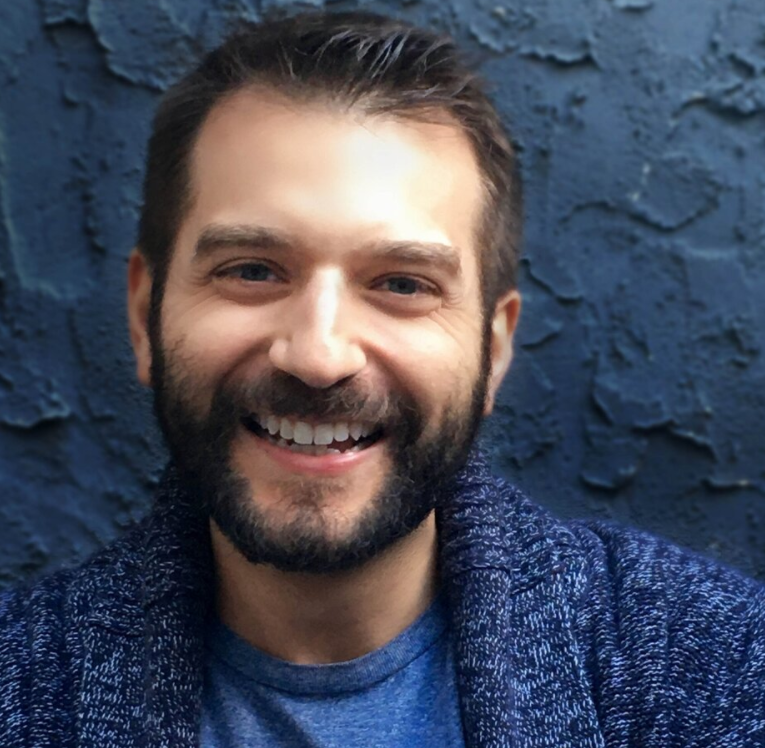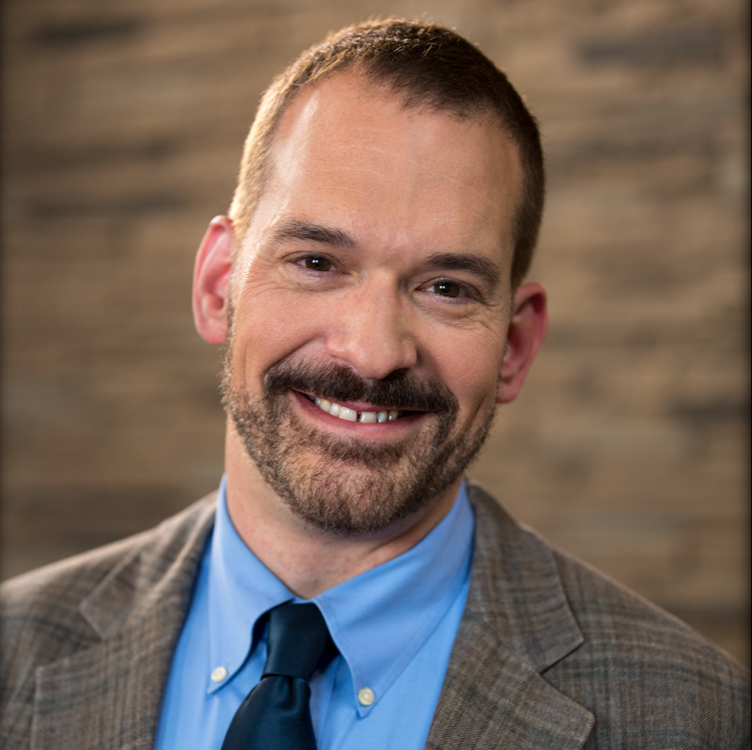 Rich Venezia is an expert in the research of 20th-century immigrant ancestors, especially in underutilized record sources and federal records. He is the go-to guy for assistance with dual citizenship applications for Italy and Ireland. Other main areas of focus include Italian, Irish, Pittsburgh, Philadelphia, and New Jersey research. Rich treats all family histories as his own, and finds a great deal of joy in sharing this information with others. He believes that learning about your ancestors allows you to learn about yourself.
Venezia was a member of the research team of Genealogy Roadshow (PBS) for two seasons and also consulted on Follow Your Past (Travel Channel). He has researched family histories for private clients, TV shows, attorneys, and other genealogical research firms. He has been quoted in CNN, Washington Post, CBS News, Thrillist, and Pittsburgh Post-Gazette.
Rich is a recognized leader in his field in the research of immigration and naturalization. He has coordinated week-long courses on these topics for the Salt Lake Institute of Genealogy and the Genealogical Research Institute of Pittsburgh, and has lectured at national conferences from Washington State to New Jersey, and everywhere in between. He spoke at TEDxPittsburgh in 2017, and has appeared regularly on Pittsburgh Today Live. His writings have been featured in Family Tree Magazine, Irish Lives Remembered, as well as various blogs and newsletters.
Venezia currently serves as a Member At Large on the Board of Directors of the Association of Professional Genealogists. He received his Certificate in Genealogical Research from Boston University in 2015, and is the Immediate Past-President of North Hills Genealogists in Pittsburgh.
Dr. Michael D. Lacopo was born and raised in northern Indiana surrounded by extended family always willing to tell tall tales. Intrigued by his maternal family's claim to be kinfolk of Abraham Lincoln, and his paternal family's stories of murder and mayhem, he took to genealogical research in 1980 to substantiate these family stories.
Genealogical research as a hobby was in its infancy in the 1980s. Combing libraries, archives, cemeteries and courthouses as a teenager, Michael gained the skills needed to become a keen researcher. His first major challenge in the world of research was tackled by finding his adopted mother's birthparents in 1982. You can read about this adventure at his blog at Roots4U.blogspot.com with some engaging story telling, plot twists and new findings!

Although a budding genealogist in the 1980s, Michael completed his doctorate in veterinary medicine in 1991, while still spending time honing his research skills. As befitting a doctor, Michael treats his genealogical research as he would medicine—carefully, methodically and completely. Several genealogical journal articles and
publications appeared along the way. In 2013, Michael retired from his medical career to pursue genealogical research full-time as a profession.

He has contributed to numerous periodicals and has helped numerous people in their quests to locate their relatives—living and dead. He appeared in USA Today in 2000
discussing genealogy and the proposed destruction of the federal census tabulated in that year. His national lecturing began in Sacramento, CA, at the National Genealogical Society's national conference in 2004, and has continued with several local, state, national, and international conference speaking engagements to this present day.
In addition to his story-telling and educational blog, Michael's presence can be found online at his website, Roots4U.com, or for more up-to-date lecture and research information, at his Facebook page.