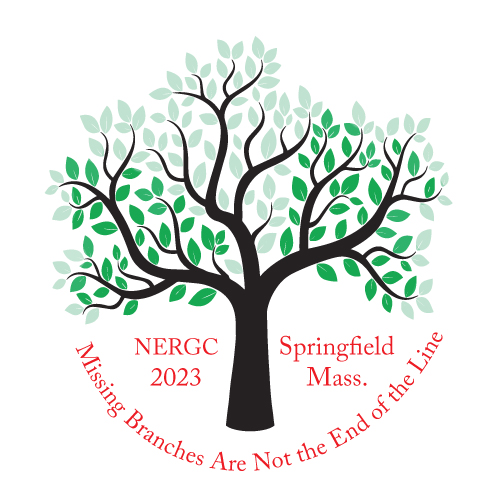 The New England Regional Genealogical Consortium, Inc., is a 501(c)(3) educational organization incorporated in 2006 with the following objectives:
To promote an interest in genealogy,
To promote skills and a level of expertise of genealogists through sponsorship of educational conferences and other periodic educational activities as the Board may determine,
To promote harmony and cooperation among genealogical societies,
To promote adherence to accepted standards for the use and care of genealogical records.
To date, NERGC has produced seventeen conferences in every state in New England. We are currently in the planning stages for our 2025 conference. Watch this space for more details!
Do you love NERGC? So do we! Help us to continue to bring a quality genealogical conference experience to New England at a competitive price! NERGC is registered in the State of Connecticut as a 501 (c) (3) tax-exempt, non-profit educational organization. We invite you to be generous, and we thank you for your support!